Weddings
Wedding planning has never been easier!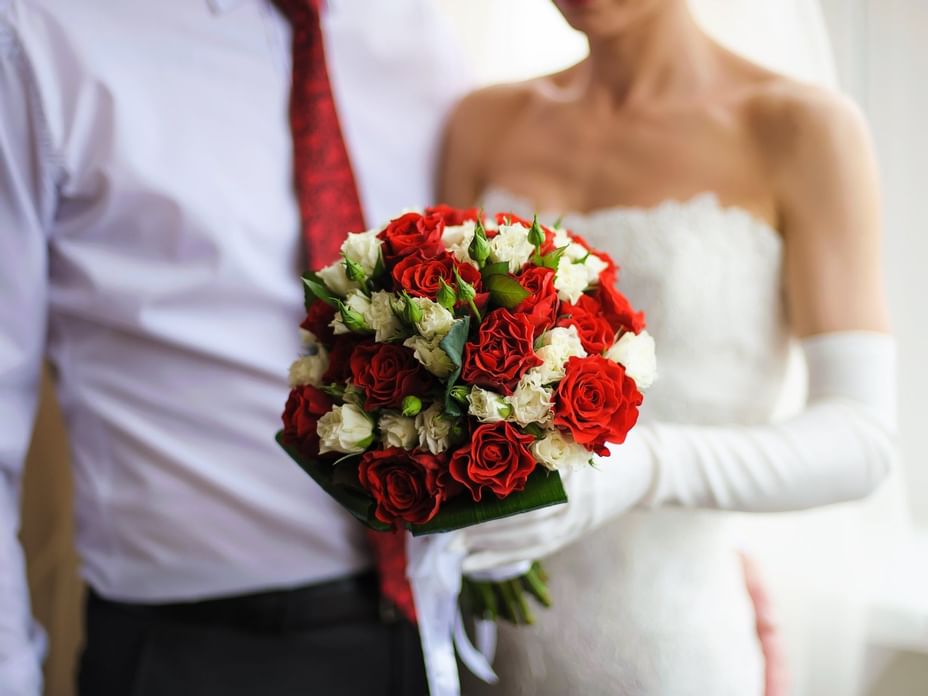 It is important for us as for you that this special day is successful and creates unforgettable memories. When you choose Hôtels Gouverneur Trois-Rivières for your wedding, you receive help from our banquet team dedicated to making your event unforgettable. Our wedding packages are adaptable so you can set the tone of your special event, just the way you want it!
We take care of every detail and provide you with all the audiovisual equipment you need. Discover what we can do to organize your wedding at Hôtels Gouverneur Trois-Rivières.
We look over everything so you can relax and have a good time.